Aroha Compassion
Let all that you do be done in love - 1 Corinthians 16:14
Welcome to Carmel College!
Carmel College is a Catholic all-girls school for girls from year 7 to year 13, located in Milford next to the beautiful heart-shaped Lake Pupuke.
Carmel was fouded in 1957 by the Sisters of Mercy. We are inspired by Catherine McAuley, the founder of the Sisters of Mercy, to be merciful and and act with justice and peace
Our Core Mercy Values

At Carmel we try to follow in the footsteps of Jesus, like Catherine McAuley. To aid us in our journey to God, we have five Core Mercy Values:
Compassion
Dignity
Justice
Service
Care of the Poor and Vulnerable
Compassion
Com + Passion = Compassion
Com means together and passion means suffering, so compassion literally means 'to suffer together'. We need compassion to show everyone that we love and care for them, in doing this, we are also showing God how we love him in the way that we love his creation. As Jesus says in the Parable of the Good Samaritan "We must love our neighbour, as we love ourselves." In practising compassion, we feel good, it pleases us to know that we have helped and it is very rewarding, also, when we are compassionate to others it makes them feel good too! Compassion is necessary to create a united and peaceful community where we can trust in eachother to help us when we need it, and to comfort us when we're feeling down.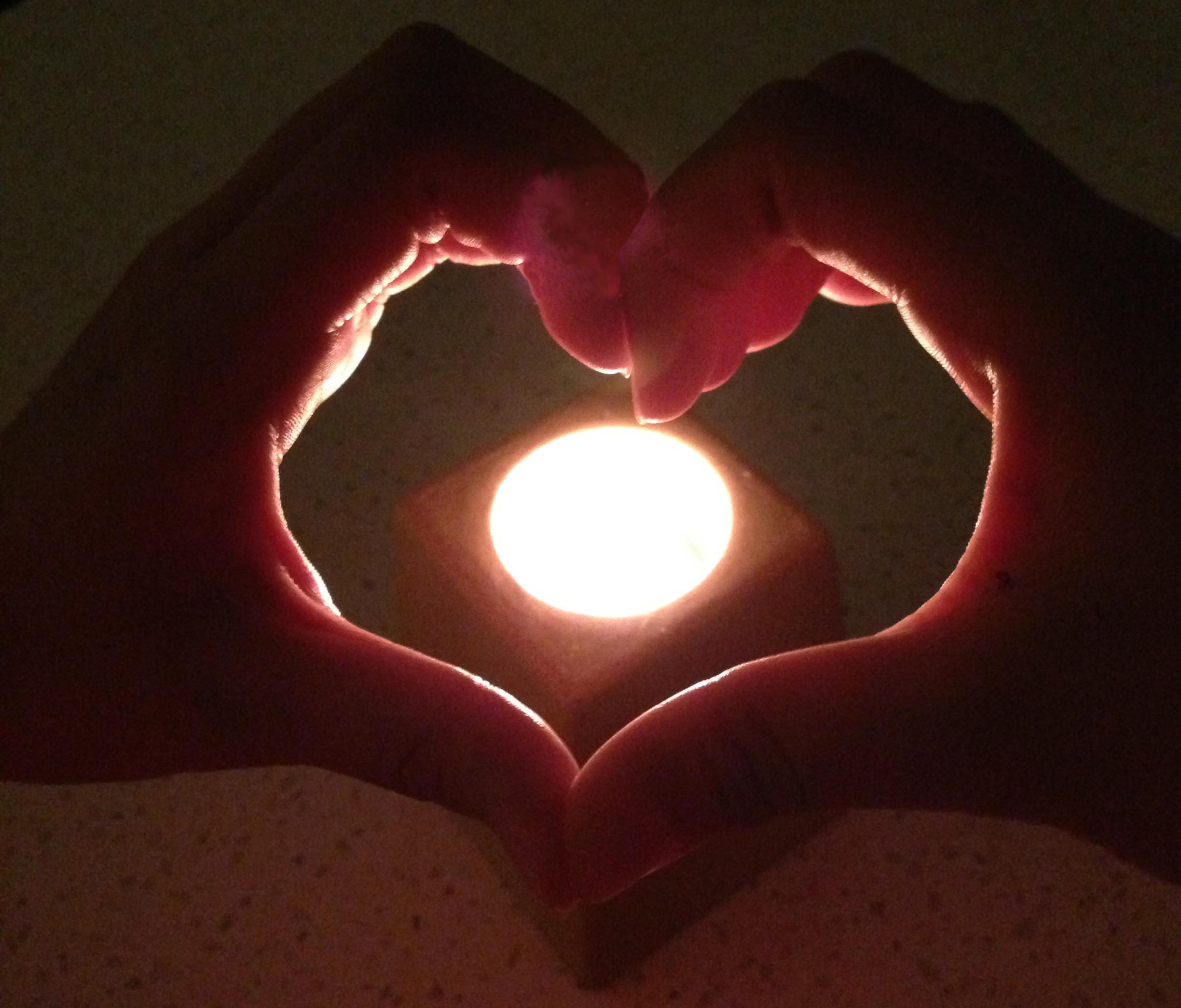 How can we show compassion?
If the video doesn't work you can watch the video here.
---